JLT CRISPS
Task: Devise a digital campaign for a new potato crisps brand.
Insight: The pulse is in the impulse – random and irrational.
Solution: Showcase the quirky nature of the brand in respect to each social platform.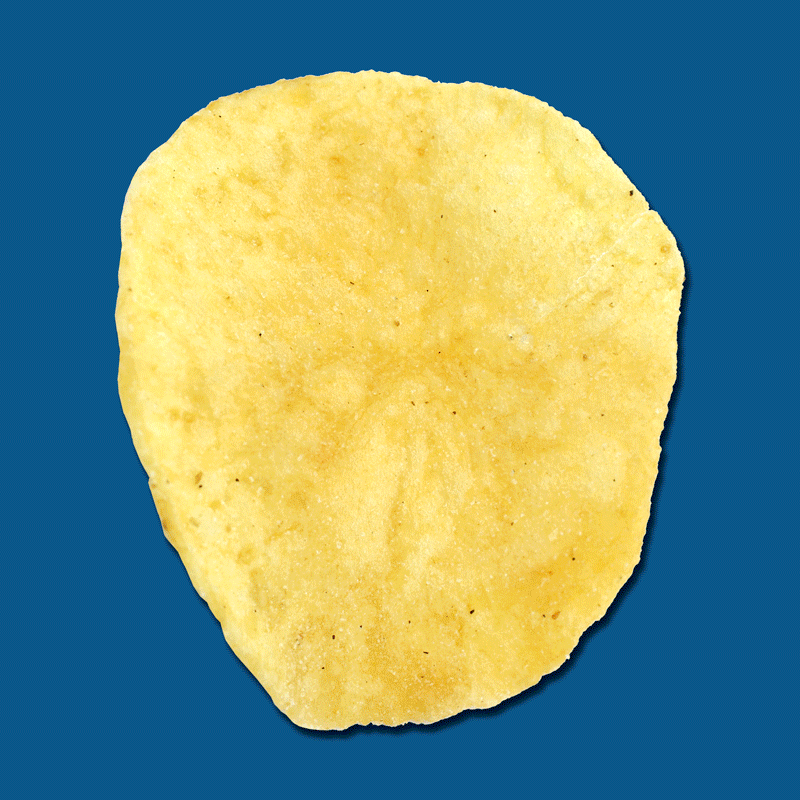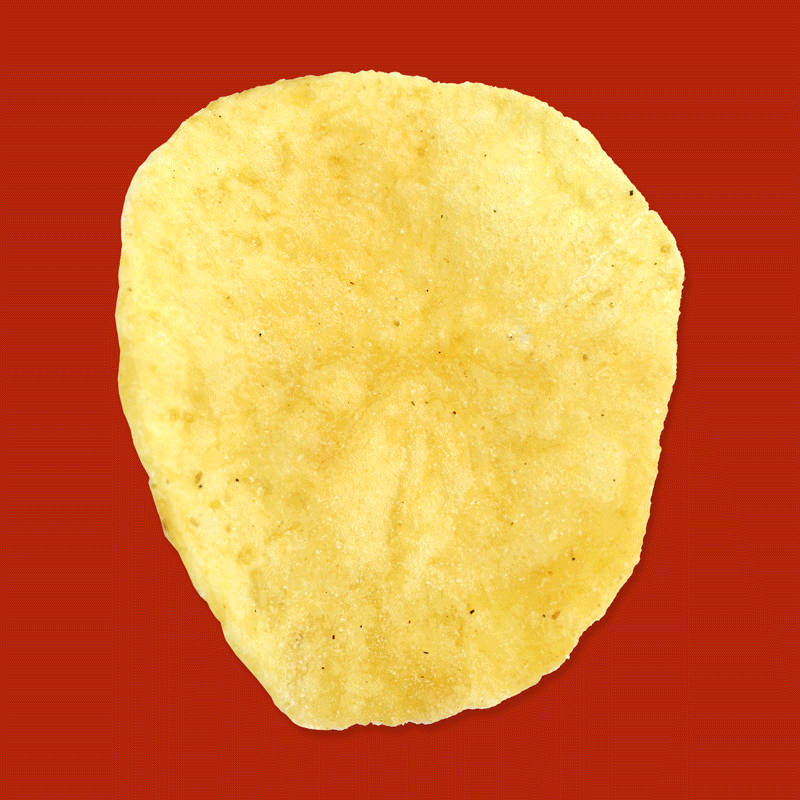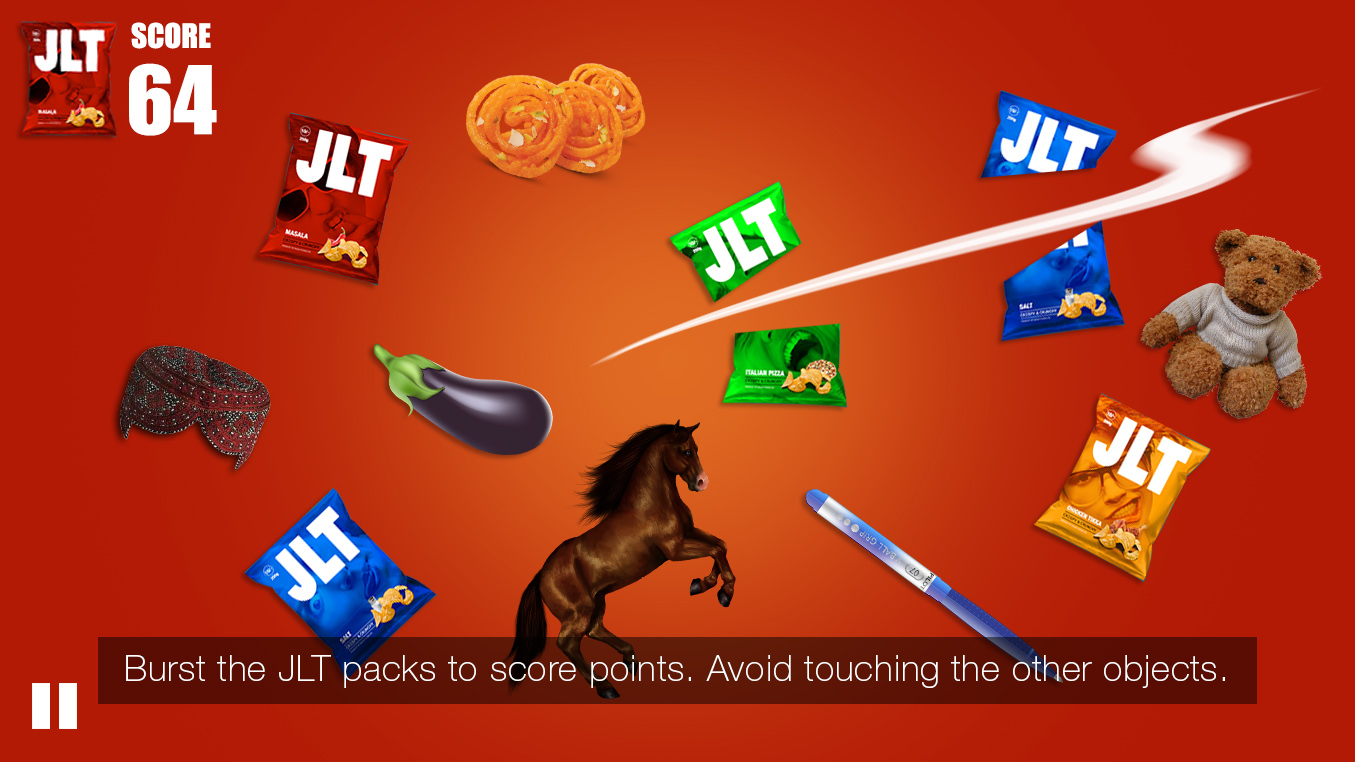 Game App
A Fruit Ninja-esque app where you have to burst only the JLT packs to score points and avoid bursting the other random elements floating around.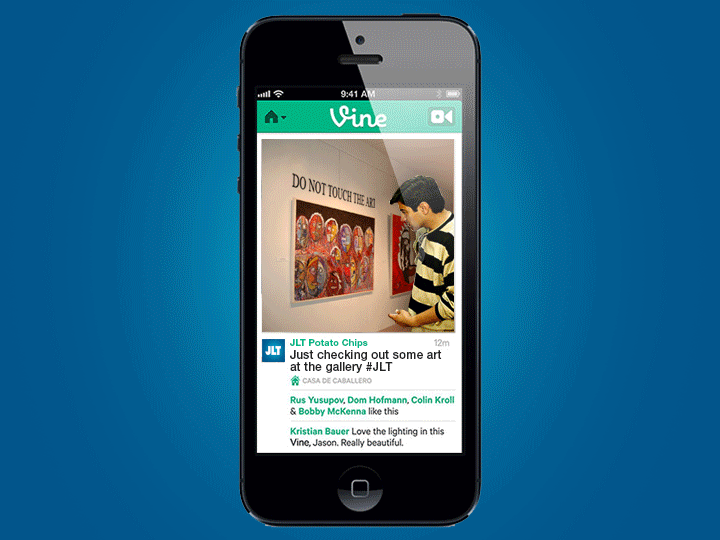 Sample video for Vine app
Our consumers will submit 6 second videos showcasing how willing they are to do things Just Like That. The only clause is that the video must include the pack. Funniest or most innovative videos are rewarded.
Advertising Agency: Leo Burnett, Pakistan        Senior Creative Associate: Akber Ahmed        Copywriter: Suhaib Serai