URBAN BEATS
An exclusive music platform for the discerning audiophile.  Found in urban centres world over.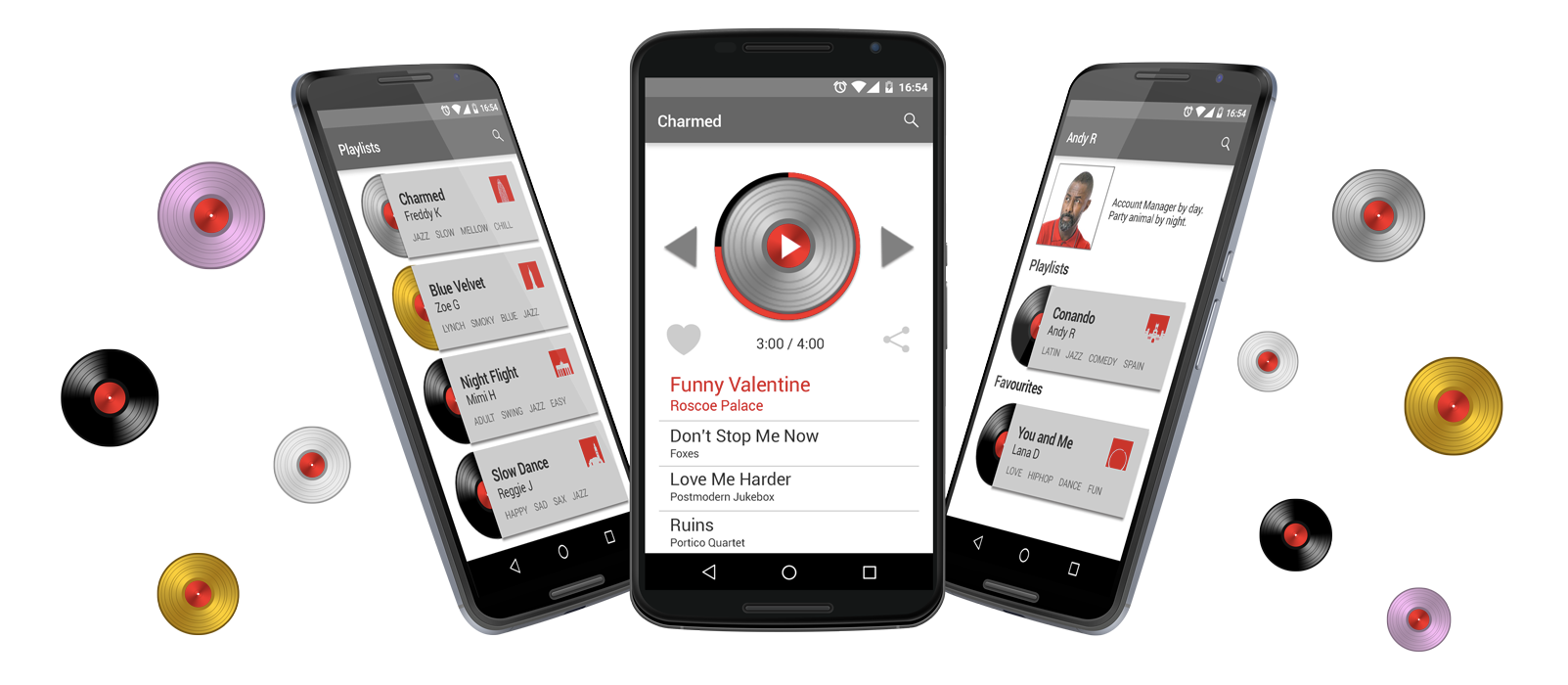 Stream the latest beats from the hottest cities.
Whether your preference is Jazz, Pop or Industrial, there is something for
everyone on the Urban Beats Android app. Sift through the selection to find exactly what you like.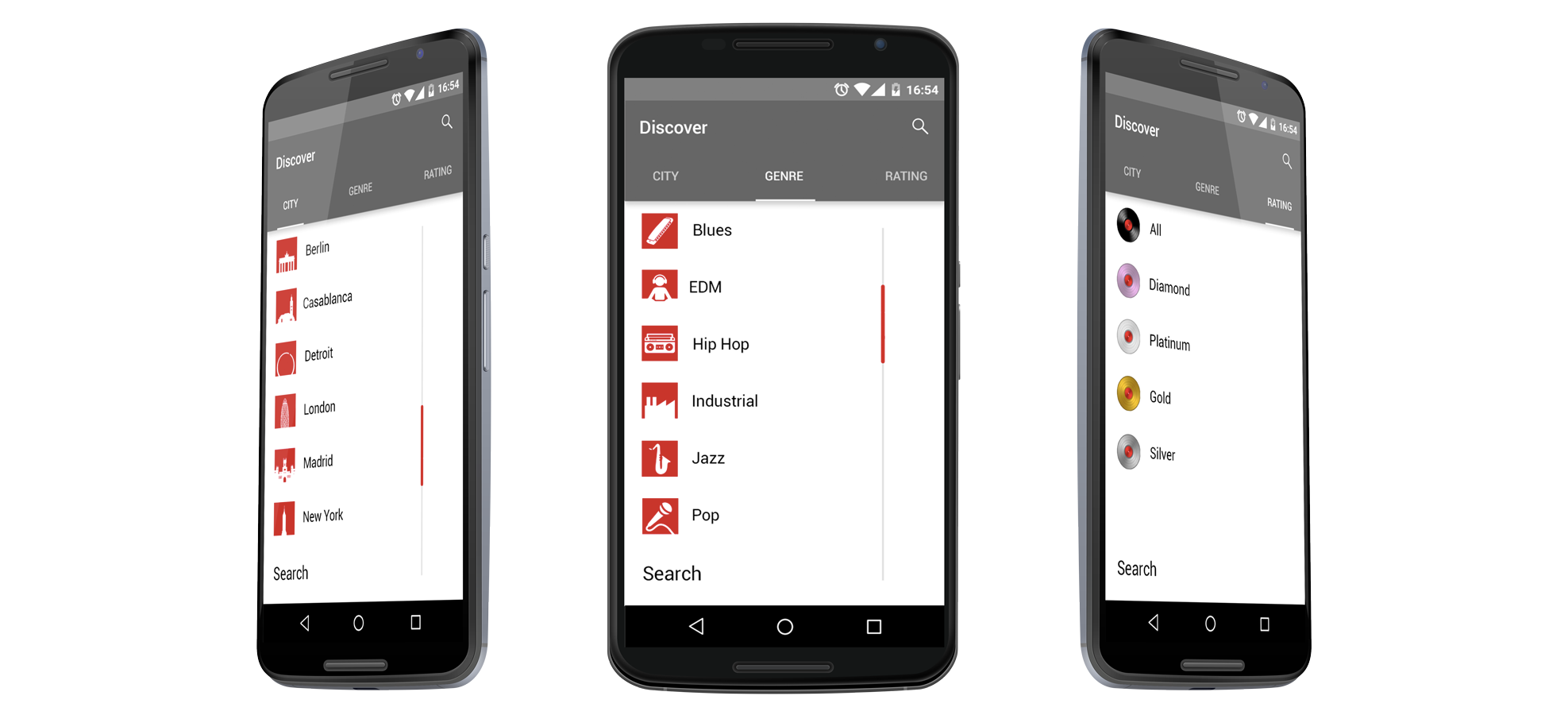 City                                                                                          Genre                                                                                          Rating



BRAND AMBASSADOR UNIFORMS
EVENT:    Advertising Agency: Ogilvy & Mather, Pakistan        Creative Director: Ahmad Chagla        Visualiser: Akber Ahmed
UI DESIGN:    Akber Ahmed