YOUNG LEARNERS PRESCHOOL WEBSITE
A website for a preschool; bright, fun and colourful  to showcase the kid-friendliness of the school. The user is usually a mother who wants to find out everything about the preschool in one go. Hence I chose a single page layout where all the important information is listed. The menu buttons will take you to a particular chapter on the page.

A responsive website that is modified for each device it is viewed on: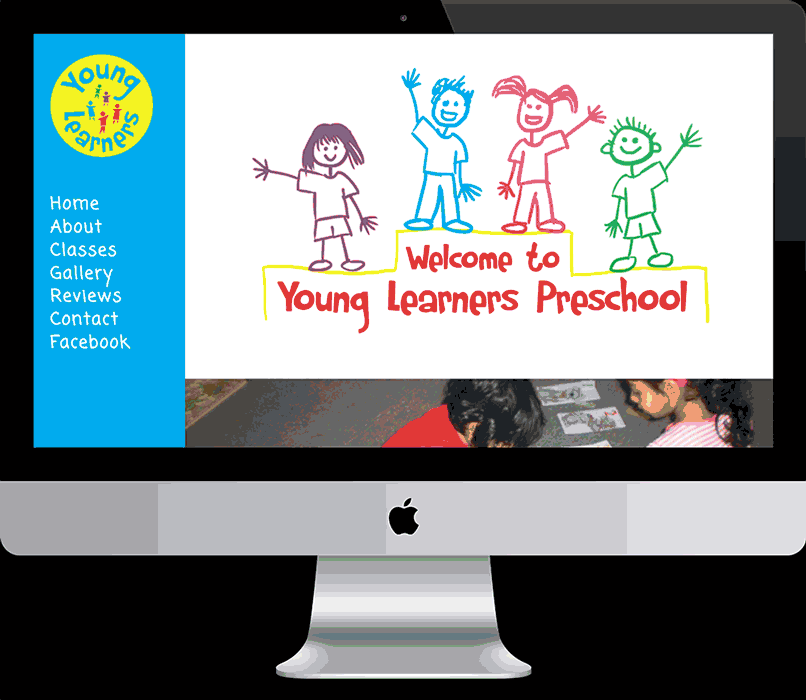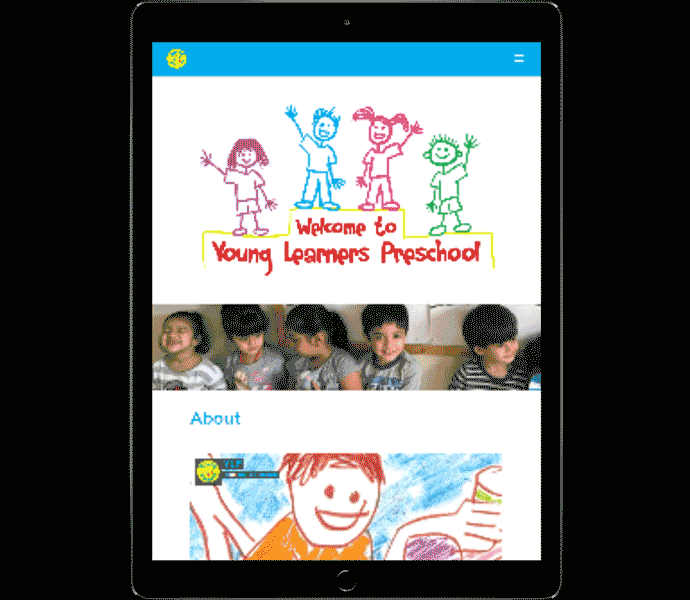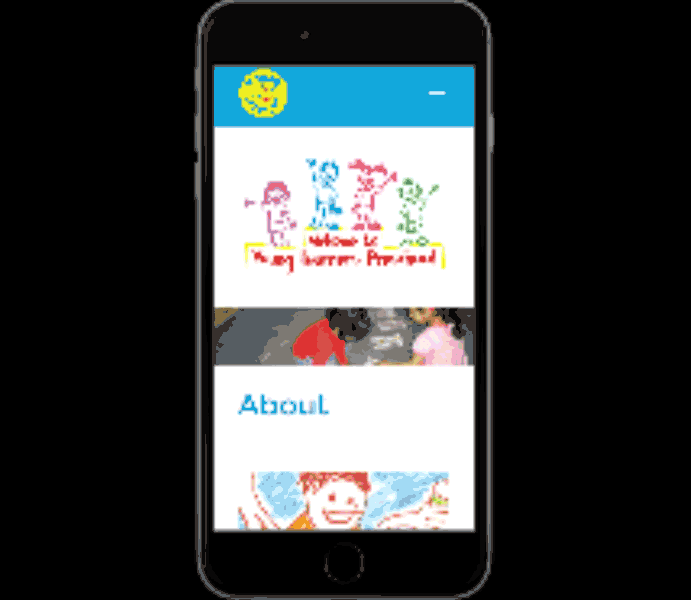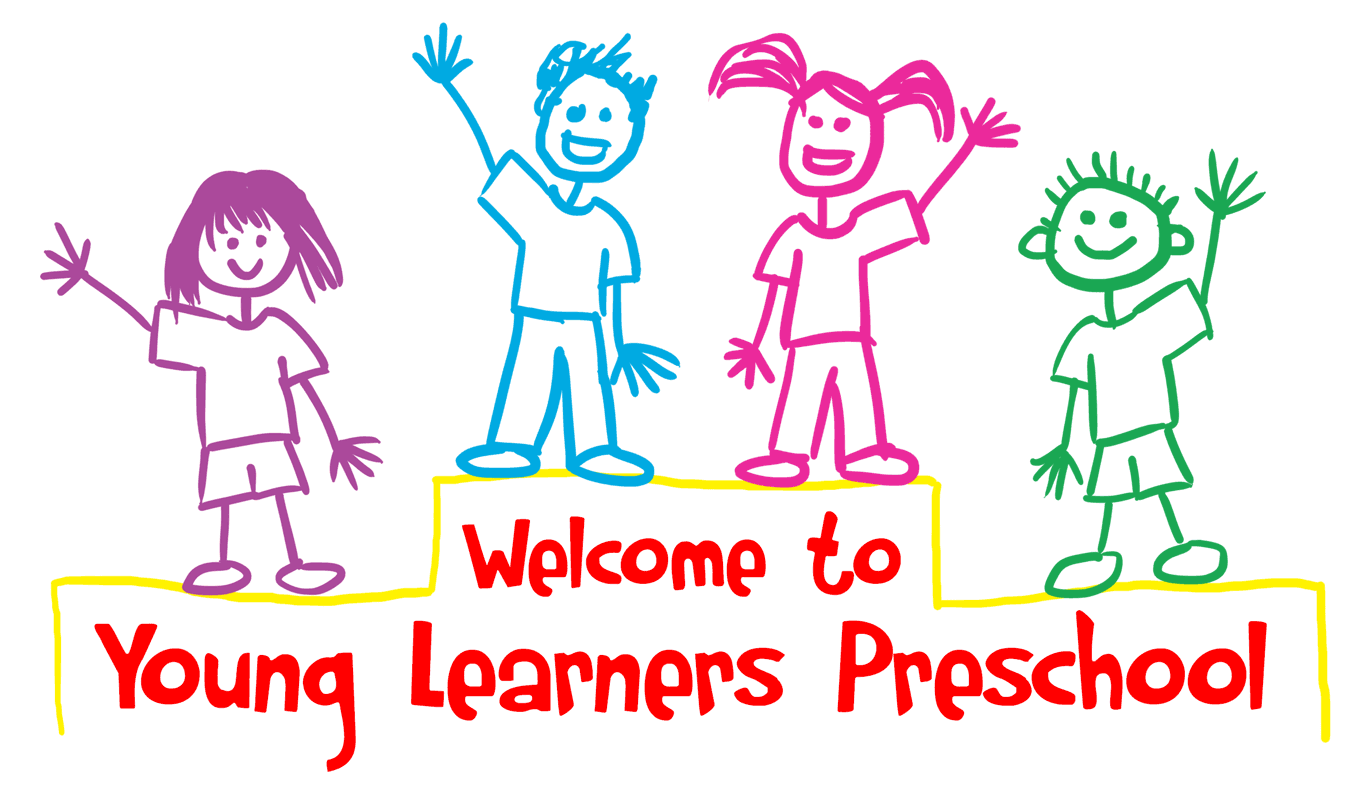 Above: A welcoming GIF greets the user
Right: Promotional video for the preschool
Check out this cool video:



That was a cool video.